1 tag
1 tag
1 tag
1 tag
3 tags
"I would request that my body, in death, be buried, not cremated, so that the..."
– Neil deGrasse Tyson (via halfknots)
1 tag
6 tags
4 tags
my new years resolution was for original content
3 tags
2 tags
6 tags
4 tags
The only film I've made where I'm the sole...
terrified.
4 tags
Why is the one day we celebrate gratitude for the...
I wasn't too thankful yesterday, and subsequently (though for many other reasons) I ain't buying shit today.
Watch
my VHS is on the fritz. I kind of like it. (volume up)
"We're born alone, we live alone, we die alone. Only through our love and..."
– Orson Welles  (via kaffeochblod)
new roommate likes internet as much as I do
goodbye, sun!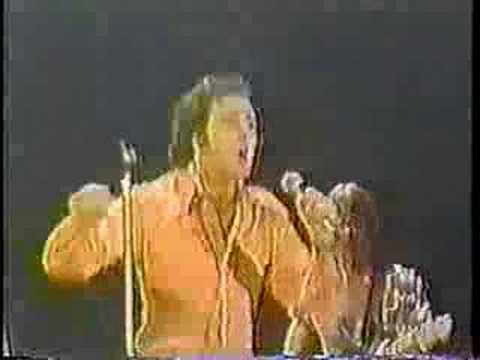 nevver: Yooouuutuuube
5 tags
4 tags